Next Steps in Forex Course
Course Aim:
To provide the knowledge required to take you from the level of a beginner trader to the level of understanding aspects of technical analysis, trading system development and review.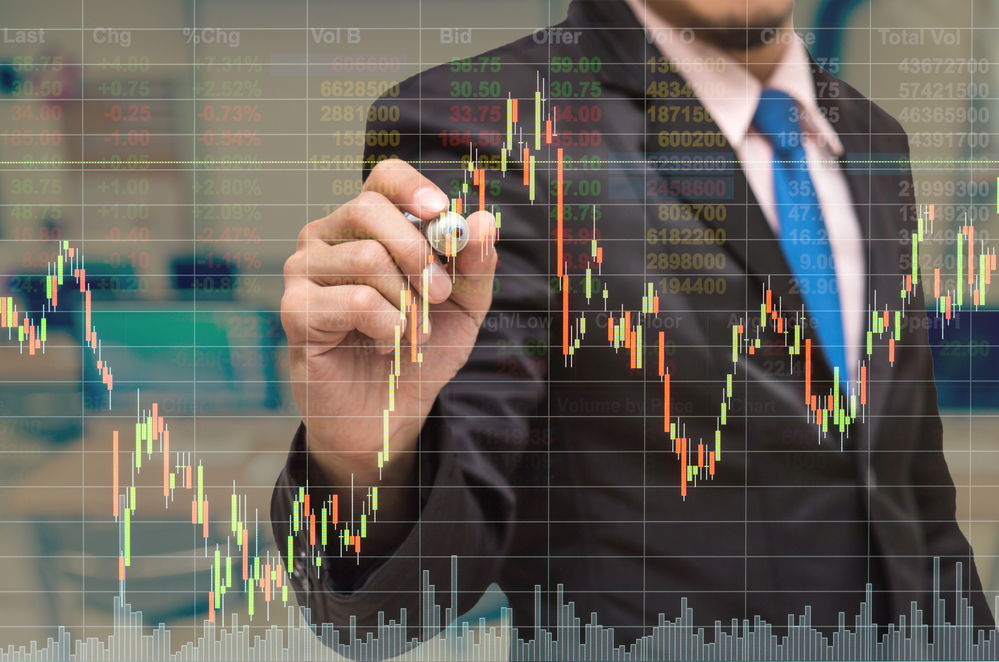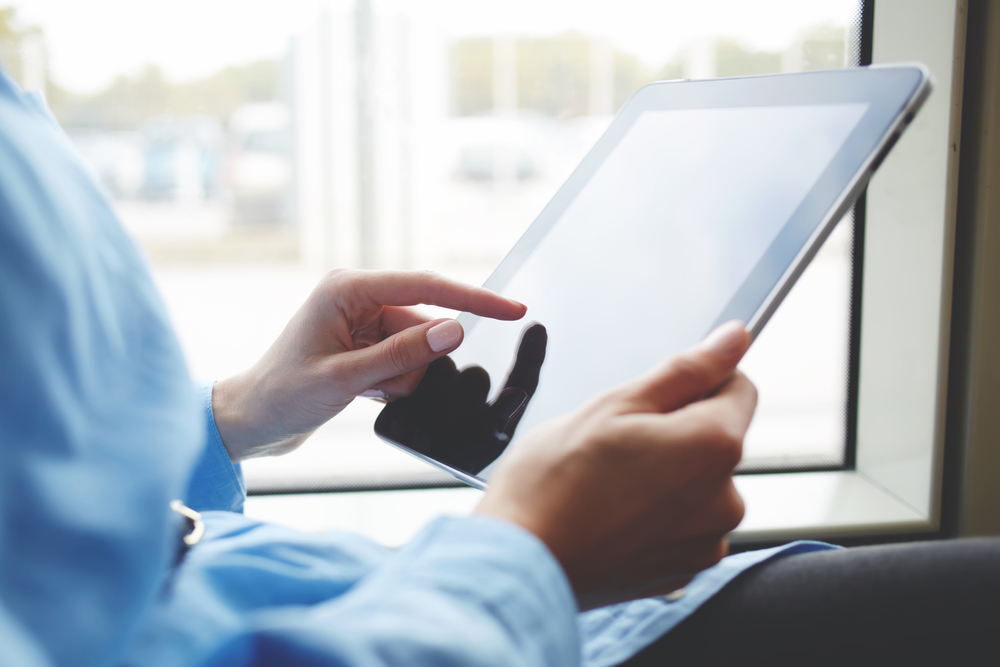 This course is for you if…
You

have started to trade the Forex market or CFDs

.
OR
You have traded Forex for some time and need a refresher course to tighten some of your knowledge and trading systems.
Your 'Next Steps' package includes…

Online video course
3 modules of learning, comprising 18 videos and additional downloads to help your learning. You can view these on PC, tablet or phone.

LIVE Group coaching webinars
LIVE group coaching webinars to help show you how to put the theory taught in the online course into the reality of trading.

Maximum Support
Email access to the course facilitator to answer on-going questions about the course content. Your individual "Dedicated Account manager" will provide continued support you need with your account and platform.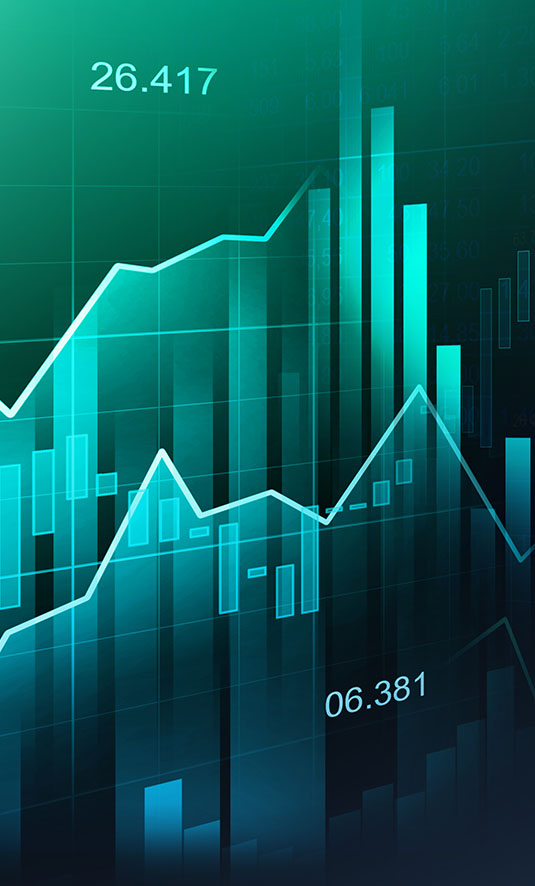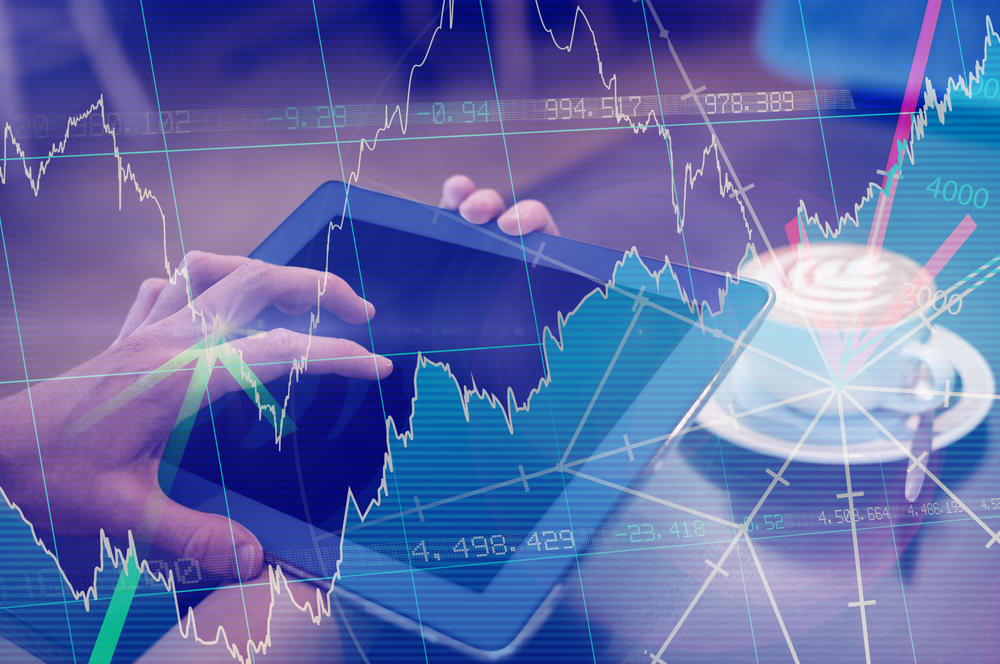 Module 1 - Next Steps Charting Techniques
The module aims to enable you to develop a greater understanding of technical analysis including specific units related to chart patterns, candlestick charting, advanced moving averages, Fibonacci levels and using the Average True Range (ATR) to set risk management and trailing stops.
Module 2 - Trading System Development
Ongoing successful trading is based on having the right systems in place to guide your trading activity. Such systems enable you to develop consistency in your trading decision-making and actions and the ability to measure the level of success of what you are doing e.g. through journaling. We also include sessions on accumulating into a profitable Forex position and crucially begin to explore discipline in trading.
Module 3 - Additional MT4/5 Opportunities
As well as advanced MetaTrader pending order types, this module explores the trading opportunities available on your platform to trade the world's major indices (including US, UK and European and others) AND the major commodities – Gold, Silver and Oil using the leverage offered by CFDs (Contracts for Difference).
Take YOUR next steps
…Enrol NOW
Complete the form below to enrol in your education package and get immediate access to your online course
Need more information?
Contact one of our team to get the answers you need to help you take your "Next Steps".